Antietam Iron Works helped create this sign for a very cool business:
Handlebar Photo Booth Co. of Shepherdstown, WV.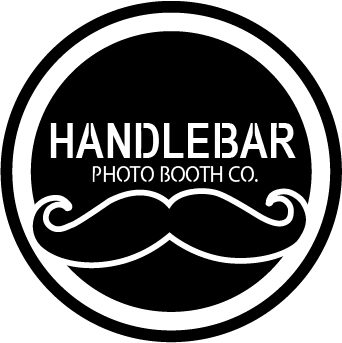 Initial Design to the right and the After photos below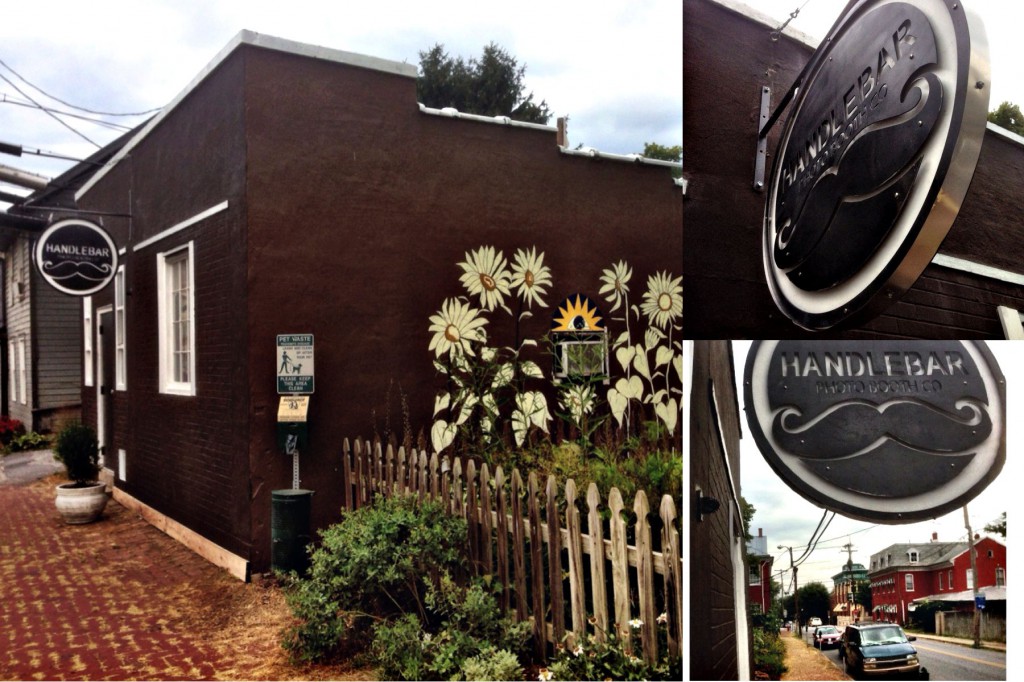 If you are in need of a sign to advertise your business,
Give us a call at 717-485-5557. We'd love to help.
If you need a photo booth to create some fun at your next party call them!
Check them out and get their contact info here: http://www.handlebarphotobooth.com/