James Gunnell used traditional blacksmithing joinery to make this gate with rivets, collars, and hot punching/drifting; the only way to truly give it the look and feel of handcrafted ancient iron work. Our clients' main concern was a safe design for their two golden retrievers. The gate needed to have a closed design so that they would be unable to catch their collars. Additionally, a spring latch was chosen to make it easy to get through quickly even when carrying bags of groceries.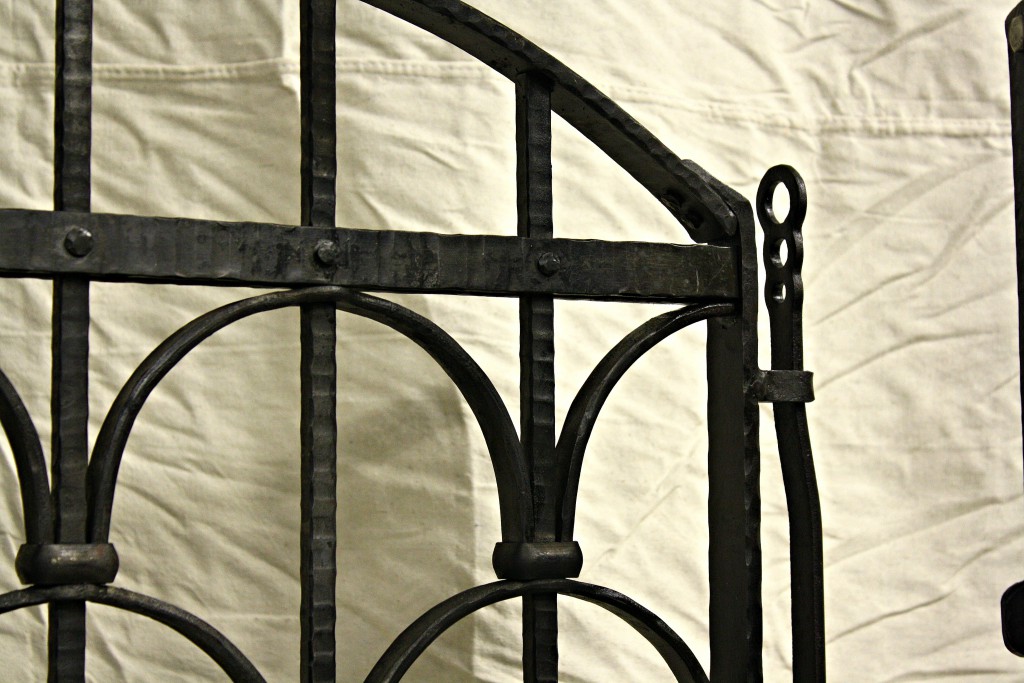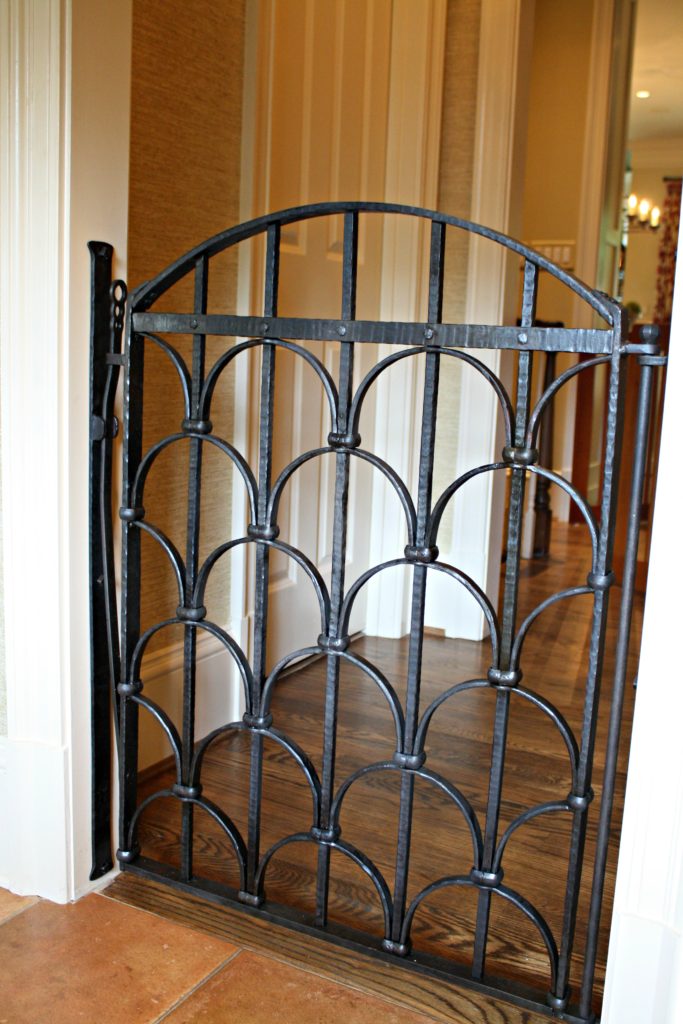 This custom wrought iron hardware was also made for the butler pantry. They compliment the kitchen.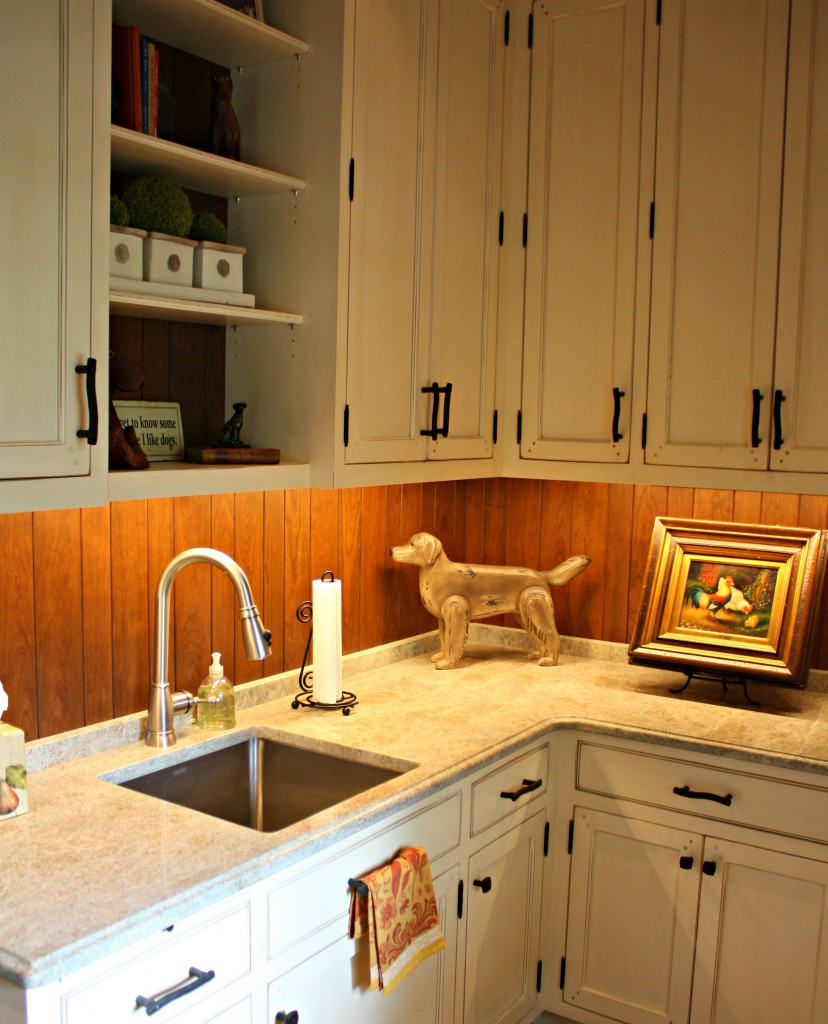 For information on Custom Iron Work Contact us at 717-485-5557
Explore more of our designs: Click Here to see more of our Custom Hardware used in the kitchen.